A New Event Sanctuary in Hollywood
In the midst of the Hollywood action between Wanderlust on De Longpre and bustling Fountain Ave, Casita Hollywood is a brand new, multi-faceted, event-hosting haven. A place to celebrate couples tying the knot, hold a photoshoot, celebrate a coming of age, have a festive holiday party, and so much more, there is space for you at Casita Hollywood.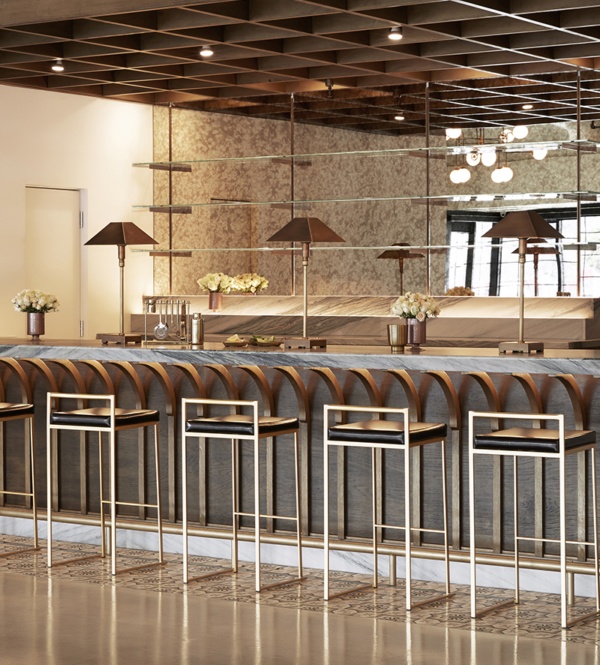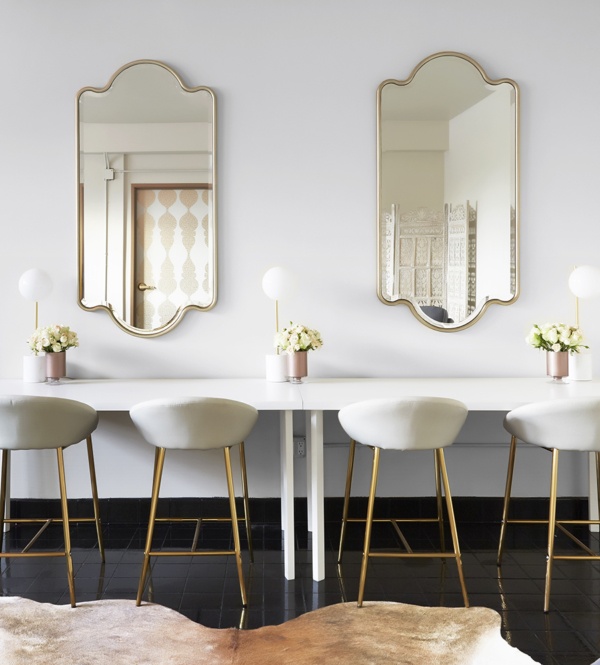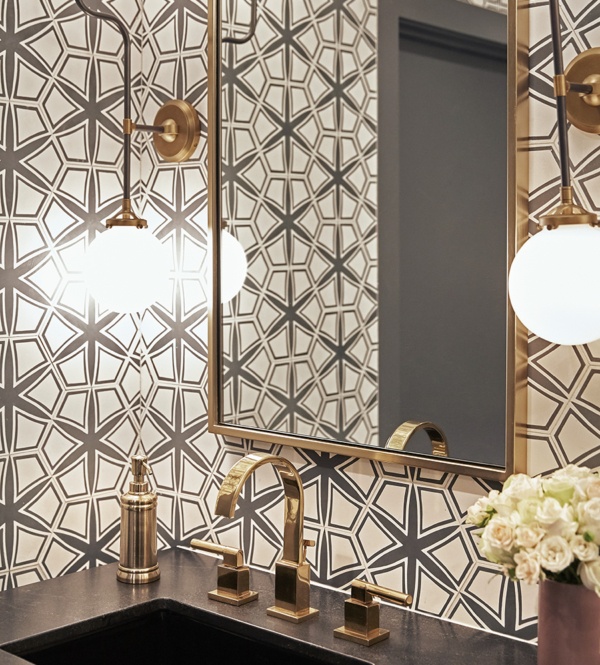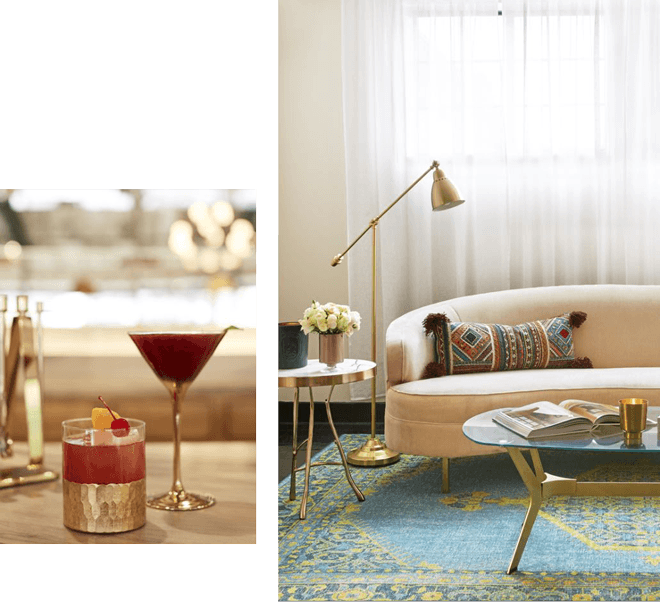 The Quintessential Indoor-Outdoor Space
Casita Hollywood was born of a desire for an oasis in the middle of a big city. An LA utopia where parking is ample. Where there is a private lounge for your event's discretional use. A full, commercial kitchen of your caterer's– and in turn, your guests'– culinary dreams. A full bar to curb the usual crowding, and an outdoor patio, to celebrate Hollywood's perpetual summer under twinkling lights, shielded from the city bustle with lush and manicured foliage.
Chalk full of amenities all in one fresh, dynamic package, Casita Hollywood is the perfect space for a bounty of events. Clean and vibrant, simple and versatile, a quintessential indoor-outdoor sanctuary all your own, our Casita is your Casita for your next celebration.
COCKTAIL BAR
FULL COMMERCIAL KITCHEN
PRIVATE GREEN ROOM
SEATS 200+ GUESTS
OUTDOOR PATIO AND LOUNGE
VALET AND ON-SITE PARKING
OUTDOOR FIREPLACE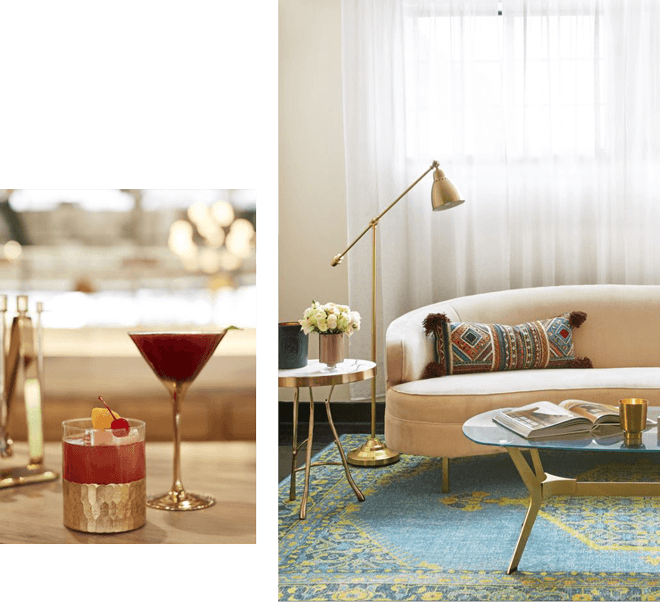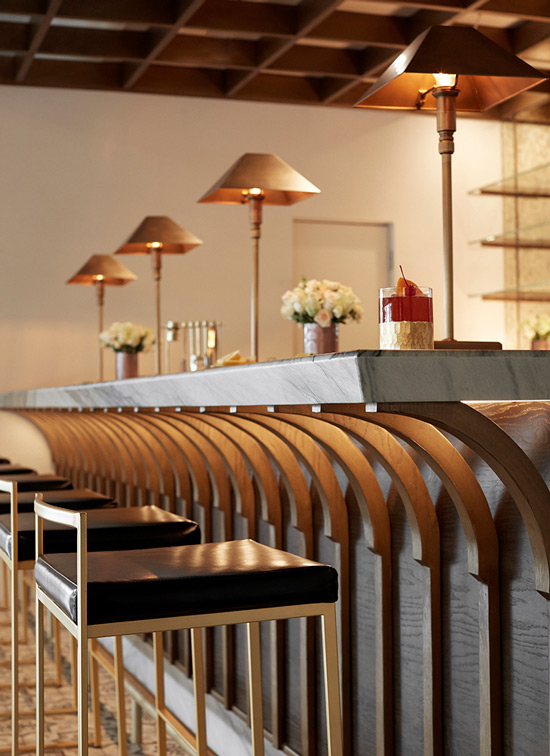 We will gladly accommodate your event design and production requests. We customize all of our services to meet your unique needs and fees vary by service requested.Our staff delights in helping make your event effortless and enchantingly memorable. Please do not hesitate to contact us for details.
CONCEPT DESIGN AND STYLING
EVENT COORDINATION
BAR AND CATERING STAFF
FURNITURE RENTAL
VALET SERVICES
MUSIC & ENTERTAINMENT
DECOR AND FLORAL DESIGN
We are currently booking at Casita Hollywood! Please fill in and submit the form below and we look forward to welcoming you soon!